More than 26 years of experience in the market supports us
We are a certified company in all our production units to ensure the quality and safety of our products. Our fruits and vegetables reach more than 38 countries on 5 continents, air and sea routes.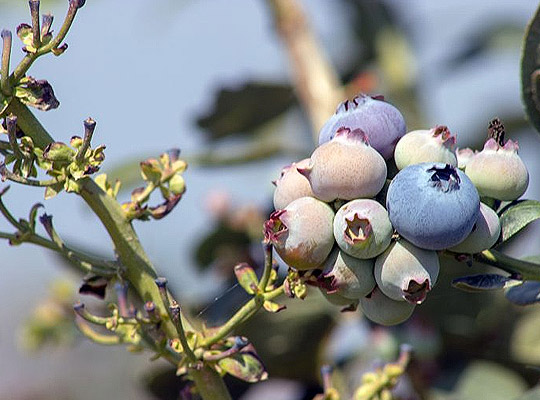 The journey begins
Our work begins on the farms. Currently, we have more than 5500 hectares in the north and south of the country for the cultivation of asparagus, grapes, blueberries, pomegranates and avocados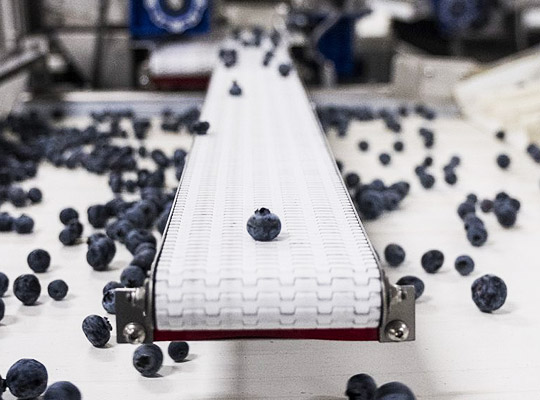 First destination: the packing house
Our company has 9 packing houses, two of them are exclusively for the processing of frozen products.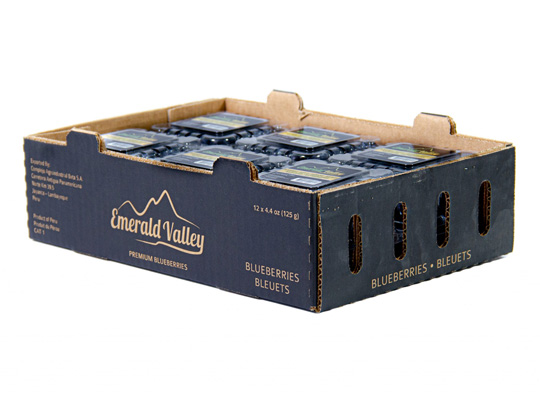 Getting ready for the trip
We make sure to protect our products from physical and environmental hazards during storage and transportation.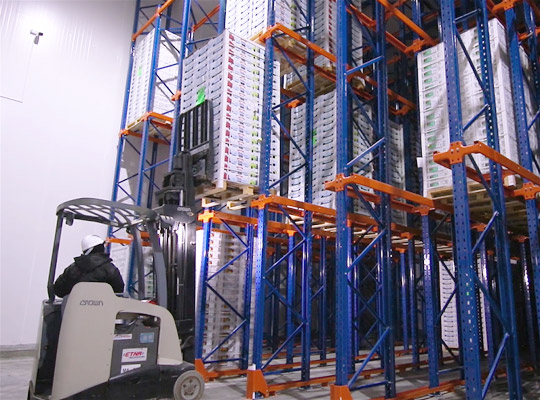 Securing the details
The planning, the implementation of conditioned spaces for the storage of products and other processes, allow us to meet the expectations of our customers.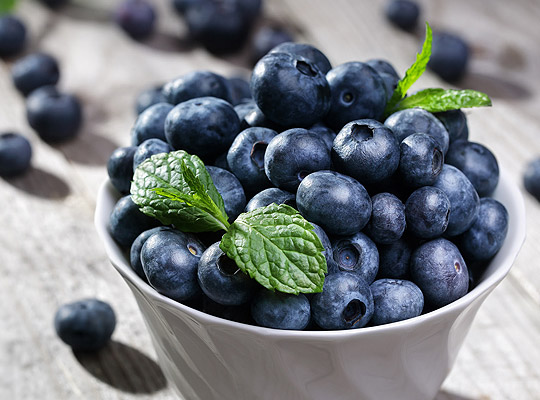 From Beta to the world
The products are transported in large trucks to the sea or country airports. In this way, they reach international destinations for commercialization.