Our quality and safety management system are based on national and international standards.
In Agroindustrial Beta, our purpose is to guarantee and provide top quality products, complying with food safety certifications, to satisfy the expectations of our customers and ensure the sustainability of our company.

Thanks to the work, effort and commitment of our teamwork, our products are consumed in the five continents. Our commitment with improvement is constant and permanently renewed with our management practices.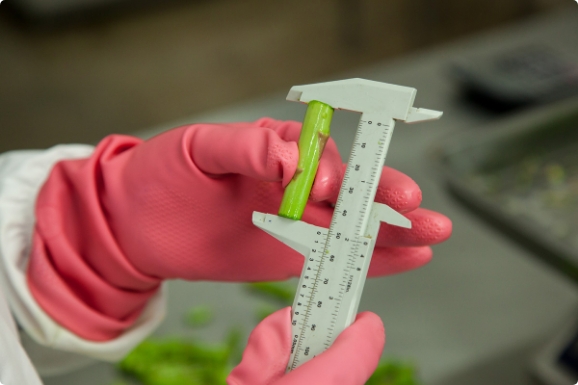 Certifications and social initiatives
Download the certifications doing click in the icons.